customized horse rug wholesaler
2019-07-23
LPL Horse means that loving people love horse.
This brand is under HEBEI HONDE GROUP. We devotes to producing high quality Horse Rug, including waterproof combo winter horse rug, polar fleece horse rug, mesh cloth horse rug, stable horse rug, lycra horse rug from Spring to Winter.
Padding thickness can be customized according to your local temperature. Adjust details basing on your customers or your local market.
Participate Spoga horse exhibition every year in koln, Germany. We can negotiate in September face to face.
Different seasons, you can choose different styles and fabric. For example, we make more polyester Waterproof Horse Rug with heavy thickness padding in winter.
Many customers look after their horses, just like look after their baby, carefully and patiently. Protect horses well means that look after not only in sunny days but also in harsh weather.
If you want to design your horse rug, contact me freely at equine@hbhonde.com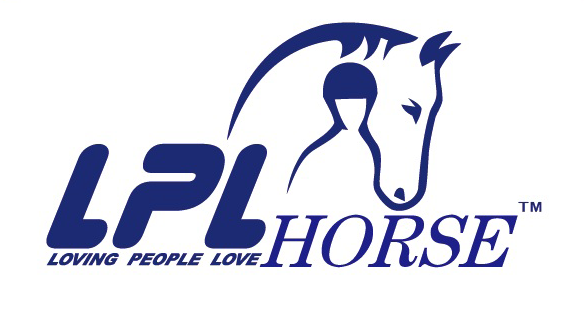 Related Products